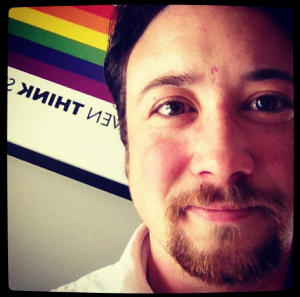 As seen at Creating Change 2012 and 2013!
In 2010 I started a pilot program called Anything But Straight in Athletics.  I had noticed that though roughly 50% of our student population are varsity athletes, only 1 was out and using the LGBTQ resources available on campus.  Somethings was not right.
Find out how to engage this sometimes hidden population beyond policy.
This workshop is best for campus administrators.